TIME FOR YOUR NEW CAREER TO TAKE OFF
FIXED WING
FLIGHT TRAINING
Why train with us?
We provide the hands-on, real-world training required to prepare you for a safe and successful career in today's aviation industry.
Centennial offers excellent employment opportunities
Our flight instructors are all highly experienced with 1000's of hours on multiple aircrafts.
Our fleet is maintained to the highest standard by our own certified aviation maintenance department.
In-house Transport Canada certified flight examiners.
Train with simple, complex and ME fixed-wing aircrafts.  In-house level 2 motion TC certified flight simulator.
Train in a Class D airspace with an active air traffic control tower.
In-house PPL & CPL Flight Examiner
Premier instructor rating training school.
Google Classroom ground school for PPL, CPL and Multi-engine training.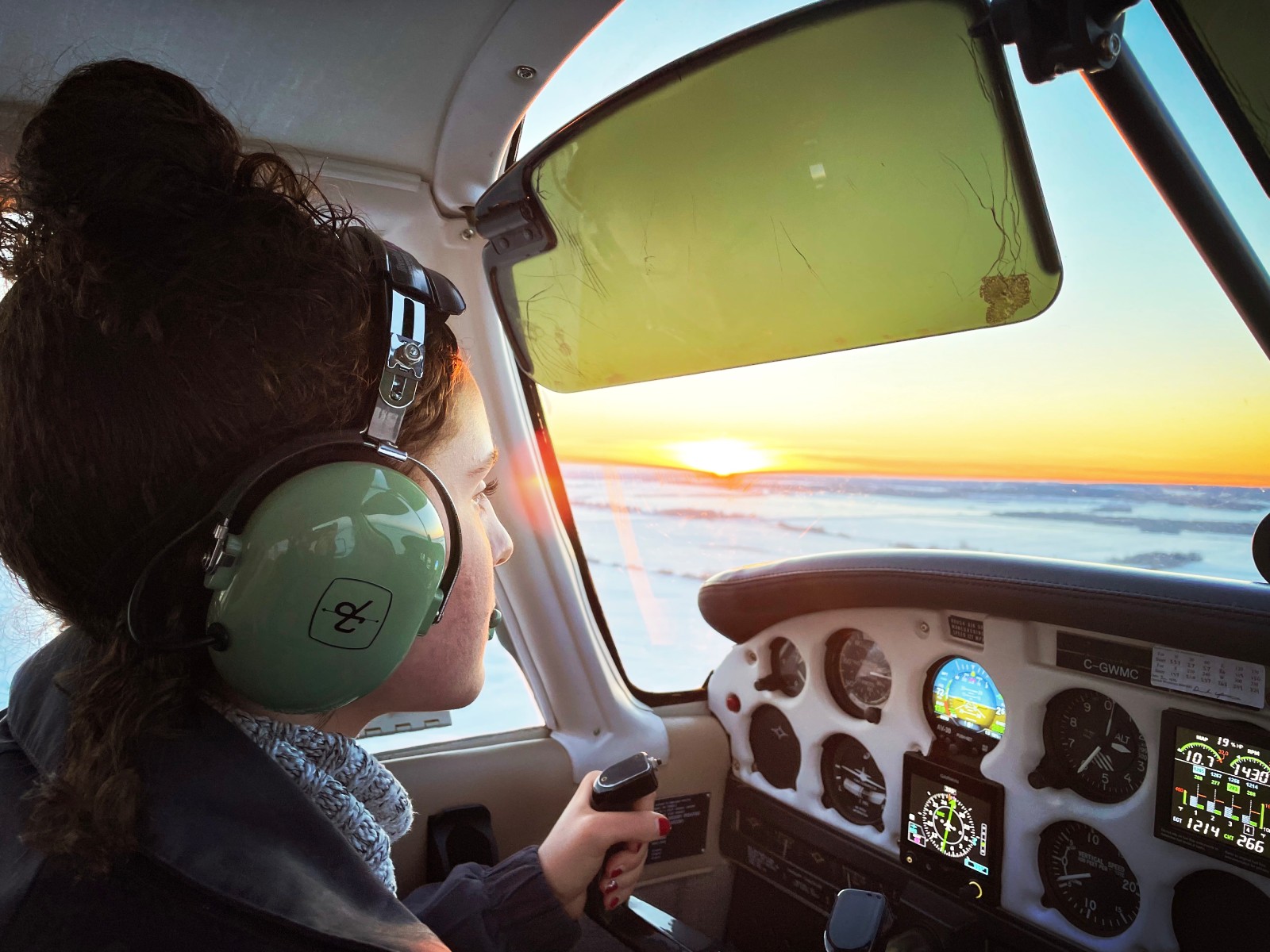 Ready for Your First "Flight"?
Book your Discovery Flight for a chance to feel how amazing it is to be a pilot! This includes a guided classroom and hangar tour as well as a one-on-one flight with one of our instructors.
Career Opportunities
Centennial Flight Centre Inc. is managed by a team of industry leaders with the same passion to foster thinking pilots. Centennial Flight Centre is an Alberta-based company providing fixed-wing flight training and maintenance services throughout western Canada.
Centennial Flight Centre has a distinct advantage of being able to offer career opportunities to many of our graduates by partnering with multiple companies within the aviation industry to employ our graduates. Centennial Flight Centre is always focused on helping our graduates transition into the industry and we are committed to filling all internal positions with our graduates whenever possible.
Our team at Centennial Flight Centre will ensure that we get to know you as a student, and help you prepare for the working world. We provide resume preparation support, mock interviews and references to support your job search after your training is complete.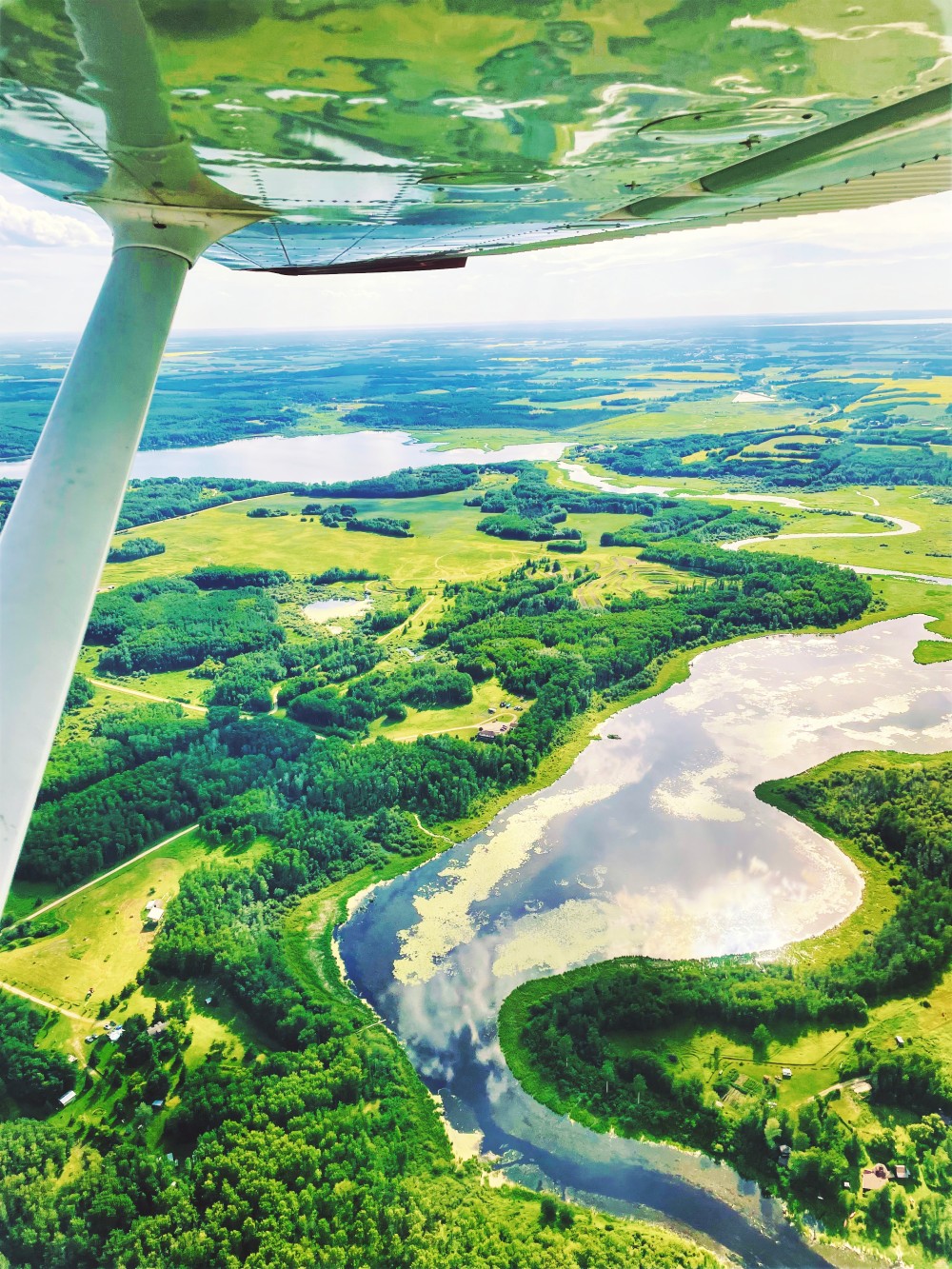 Centennial Flight Centre Inc.
Building Hangar 42
Villeneuve Airport
Sturgeon County, AB, Canada
T8T 0E3